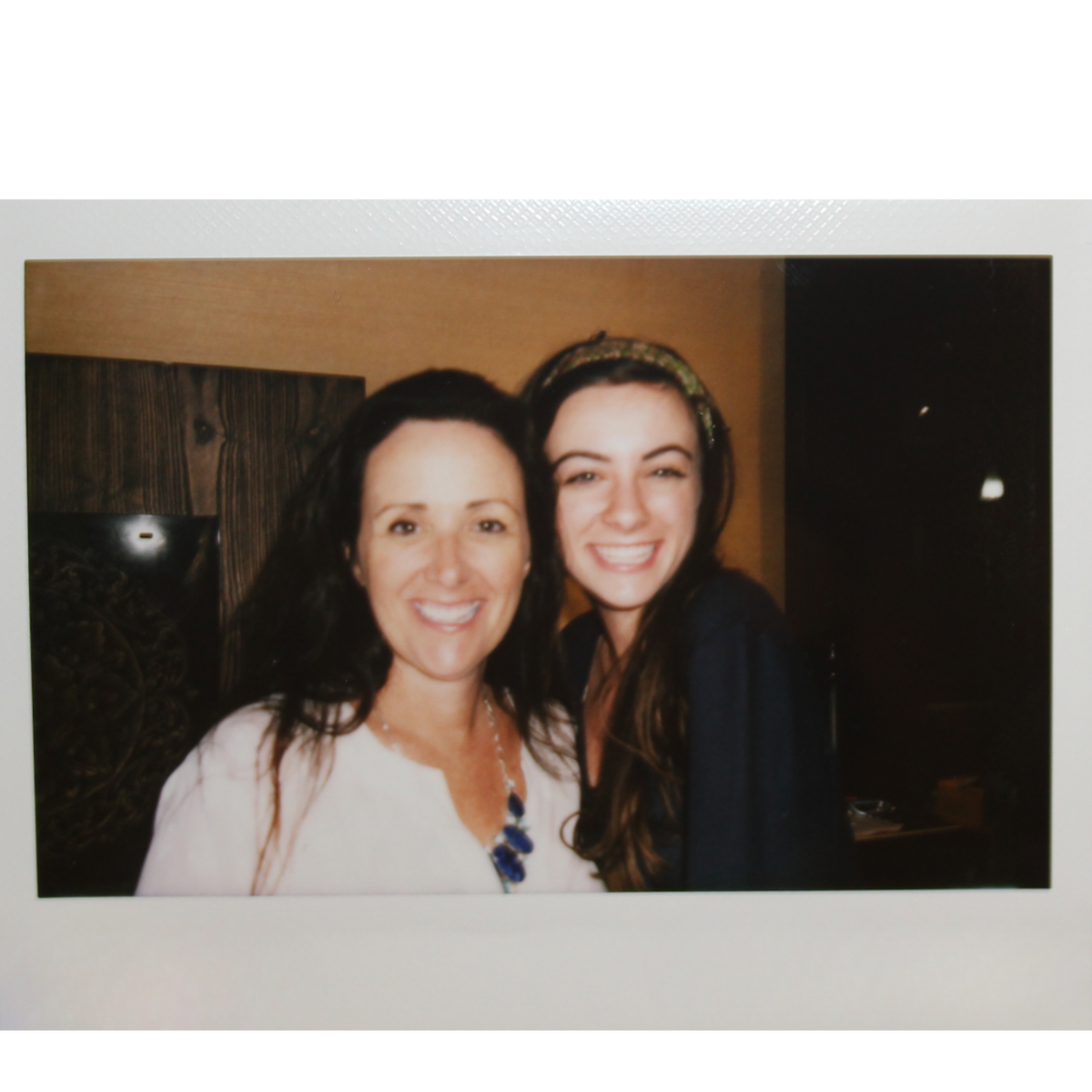 Our Mother-Daughter Story
When Emma's mom began to live with chronic pain when she was 12, Emma noticed how difficult it became for her mom to fasten those pesky hook-and-eyes on the back of bras. Old-fashioned bras are annoying and painful.
Emma wanted to create a solution that was going to be easy to put on, comfortable all day, but also beautiful.
After all, it's the 21st century and bras have been made the same way since 1902.
What Makes Us Different
Inclusive Design
Our easy-on bras combine accessibility and comfort, making dressing a breeze for everyone, regardless of hand dexterity.
Comfort First
Speaking of comfort, our microfiber is extra cozy and provides triple the comfort for sensitive skin. With no underwires & supportive straps, you won't experience any pain.
All Women Team
We are a team of bra experts who have spent over 15 years in Paris & NYC training in bra design
Our Mission
It's simple. We believe that to truly be your best self, you need a comfortable bra that's easy to put on.
Life is complicated and your bra should be the last thing you worry about in the morning. Pesky hook-and-eyes? That's so last year.
Our Trinity: Comfort, Fit & Easy-On
At Liberare, comfortable, good-fitting, and easy-on bras are not just our expertise, but our whole life. Many of us on the Liberare team have struggled to put on bras. This is why we are so motivated to make the perfect bra, that's pain-free and easy on.
Made By Women Who Get It
Our all-female team knows bras better than anyone.
Maddie Highland
Bra Designer & Fit Expert